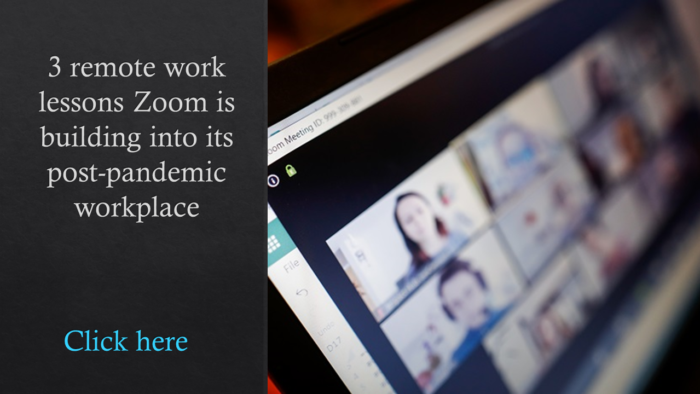 TikTok launches new platform for hiring
Some large companies are working with the social media platform on a pilot program of video résumés.
An increasingly remote world and hot job market are causing employers to choose an out-of-the-box method of recruiting: TikTok.
Chipotle, Target, WWE, Shopify and other employers are teaming up with a new feature on the social media platform to help recruit potential workers.
TikTok – best known for short and trending videos – is entering the recruiting space with the introduction of the TikTok Resumes platform. The feature was launched last week as a pilot program that gives job seekers the opportunity to apply for open positions using video résumés. Users have until July 31st to submit video resumes for US job vacancies. Job seekers need to create a video resume, post it on TikTok, and then send that video to recruiters through the app. Then companies and HR managers can review.
The move comes as employers try to get creative to recruit workers in a hot job market. Employees are rapidly leaving or considering leaving their jobs and many employers struggle to find workers to fill positions. Recent research by talent solutions company Robert Half found that 95% of senior managers find it difficult to find qualified professionals.
"A lot of companies want to hire new people, but are faced with an extremely competitive hiring environment," said Paul McDonald, senior executive director of Robert Half. "In today's youth marketplace, employers need to work harder and smarter to overcome the challenges of recruiting – and that includes exploring every avenue to find their next great hire."
The use of social media – including TikTok – is a trend that can be helpful in finding and recruiting employees.
"Social media is one of many tools that HR managers can use to find talent, especially for jobs that require creativity and technical skill," says McDonald. "For example, marketing and design professionals often use websites like TikTok and Instagram to showcase their work, get inspiration and network with others."
Using TikTok to find workforce may be more common in certain industries like retailers or creative industries and less in others, adds Carolyn Kleiman, career expert at ResumeBuilder.com.
connected Lack of technical talent drives the HR department to creative recruiting strategies
"For example, I can't imagine the financial industry jumping on this trend," she says.
While this is a trend in the recruiting space, McDonald points out some potential pitfalls. For example, HR leaders should avoid rash judgments when viewing video résumés and understand that reviewing videos can be time consuming compared to traditional résumés. Some organizations may want to avoid video resumes because of concerns about potential discrimination claims, he adds.
In general, video résumés and social media can be an innovative way to find employees, but they cannot completely replace résumés and human interactions.
"Social media efforts should complement, not replace, traditional face-to-face contact with potential candidates," says McDonald.
For more information on talent and technology, visit the HR Technology Conference in Las Vegas from September 28th through October. 1, including this mega session on "Using TA Tech to Populate Your Recruiting Funnel".
Kathryn Mayer is the performance editor of HRE and chair of the Health & Benefits Leadership Conference. She has covered accomplishments for nearly a decade, and her stories have won multiple awards including a Jesse H. Neal Award and honors from the American Society of Business Publication Editors and the National Federation of Press Women. She holds bachelor's and master's degrees from the University of Denver. She can be reached at [email protected].