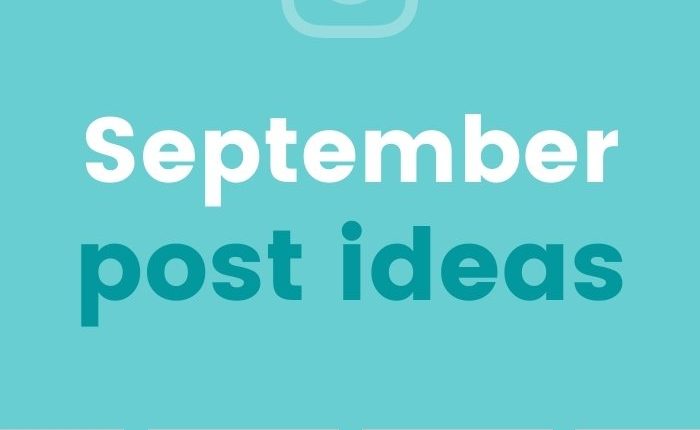 September Instagram submit concepts & content material plan (with captions + hashtags)
This week is perfect for bookstagrammers, because there is "Read a Book Day" and "World Literacy Day".
However, you can also join the holidays if you are not a book blogger.
Monday, September 6th
"Day of Reading a Book"
Post idea: Share your favorite books or book quotes.
Caption Ideas: Use the "Book" prompts in the Preview app for quotes and funny questions to encourage your followers to get more comments.
Hashtags: Use the "Book" hashtags in the preview app.
Tuesday September 7th
3 reasons why you shouldn't ___
Wednesday September 8th
"World Literacy Day"
Subtitle Ideas: Check out the "Book" prompts in the Preview app.
Don't want to post on books? In the Preview app, choose a prompt for the label Personal, Service-Based Business, or Get Comments.
Thursday September 9th
Share a hack (a life hack or hack with a product)
Friday September 10th
Roles: join a trend.
Check @ preview.app for weekly reels trends.
Saturday September 11th
Create a "top 5 favorites" list
Post ideas:

Fashion: 5 favorite accessories, fall outfits, spring outfits, earrings, shoes
Food blogger: Top 5 most popular ingredients, breakfast, lunch, dinner, snacks, staples in the pantry
Product business: top 5 favorite products, uses of a product, colors
Service Business: Top 5 Most Popular Tools, Benefits, Benefits, Tricks,