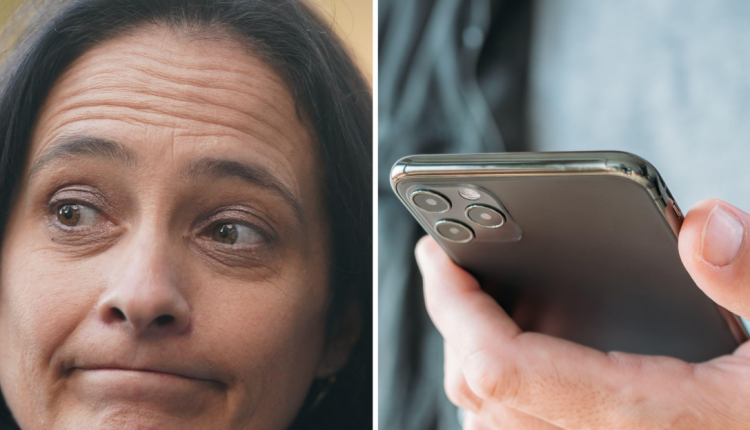 "Period of self-regulation is over' for social media firms – Martin
Social media sites could be blocked or heavily fined if found to promote malicious content under new government plans.
A new nationwide survey of parents and children found that more than a quarter of teenagers have encountered harmful content online.
Content highlighted by teens includes hate speech, violent and bloody images, and websites promoting unhealthy eating.
About a quarter of young people said they were upset about the prevalence of bullying and the people who act maliciously online.
regulation
On the release of the report this morning, Minister of the Arts and Media Catherine Martin said new laws will penalize social media companies for promoting harmful content.
She said the legislation will ensure that the "era of self-regulation" for social media companies is over.
"These platforms are blamed for this. You have to sign on to codes and there will be penalties, "she said. "Fines of 20 million
children
Minister Martin also warned that minors' use of social media was a "very real problem" – 26% of 9-10 year olds said they had an online profile.
"When it comes to children, there are special risks that need to be managed," she said.
"There are also significant differences between age categories of children when it comes to certain online risks, such as bullying, and these differences need to be taken into account to ensure a safe and trusting online environment."
On-line
The report found that most children rate their online experience positively, with the vast majority agreeing that there are good elements.
It found that parents and carers have different perceptions about their children's online experience – 53% of carers say they help when their child comes across something that bothers them, but only 19% of children say that they talk to their parents when they are upset.
For adults, the most common problem on the internet was being contacted by strangers.
About 13% said they were contacted by strangers – 8% said this happened every month and 3% every week.