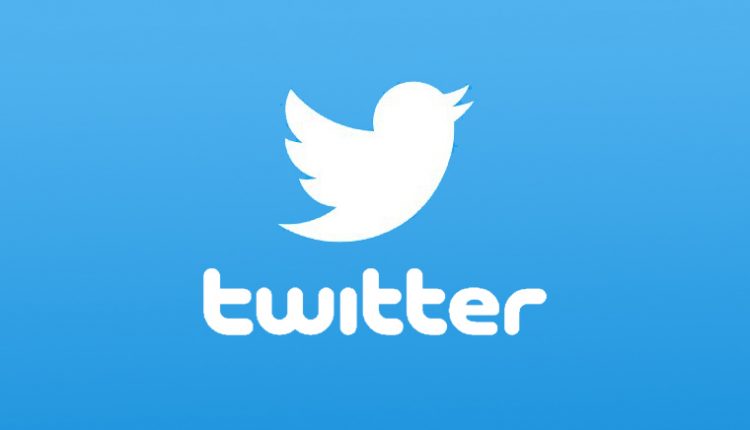 Classes from the ban on Twitter
Last week, the federal government lifted the ban on Twitter after 222 days. In lifting the ban, the government enumerated the benefits of its deal with the tech giant, including Twitter agreeing to open a local office in Nigeria, addressing tax payment concerns and appointing a country representative who will be available in the future liaison with the Nigerian government if necessary.
In a statement from the National Information Technology Development Agency (NITDA), the government said, among other things: "Twitter has agreed to act in respectful appreciation of Nigerian laws and the national culture and history on which such laws are built and work with the FGN and." the broader industry to develop a code of conduct in line with global best practices applicable in almost all developed countries."
For its part, Twitter responded to the lifting of the ban by tweeting, "We are delighted that Twitter has been restored to everyone in Nigeria… Our mission in Nigeria and around the world is to serve the public conversation." It added added: "We are deeply committed to Nigeria, where Twitter is used by people for commerce, cultural engagement and civic engagement." Since then, Twitter has been freely accessible in the country and this whole saga now seems to have a happy ending.
However, we believe that both the federal government and Twitter as well as Nigerians and other social media giants can learn important lessons from this. The first lesson for the Nigerian government is that the current outcome could have been achieved without the ban on Twitter. The government's rationale for the ban, that Twitter was "used for activities likely to undermine Nigeria's entrepreneurial existence," was certainly significant then as it is now, but this should have been weighed against the potential economic costs of the ban. After all, economic interests are also national security interests.
Nigeria lost an estimated US$1.5 billion (about N$546.5 billion) in the seven months the ban was in place, according to internet regulator Netblocks. Start-ups that need social media to generate awareness for their brands have also suffered the most. While it's good that the federal government got Twitter to set up an office in Nigeria, pay taxes, and comply with our existing laws, it all came at the expense of our local economy. These enormous economic costs could have been avoided if the federal government had acted more soberly and competently. All the government had to do was use evidence, persuasion, and negotiation to force Twitter to remove the tweets or accounts of those who threaten our already fragile national security.
This is indeed the second lesson for the government. The Nigerian government needs to improve its skills in dealing with foreign governments and multinational corporations, rather than acting brazenly in a way that ends up hurting the general national interest. In Europe, America, Asia and some African countries, governments engage tech giants in a variety of ways to ensure compliance with local tax and communications regulations. Technology companies that violated such rules have had to pay heavy fines.
For example, earlier last month, Italy's antitrust regulator fined Amazon €1.13 billion ($1.28 billion) for alleged abuse of market dominance. Since Amazon has said it will appeal the case, the fine may not be the final word. But in general, global regulatory scrutiny of tech giants has increased following a spate of privacy and misinformation scandals and complaints of abuses of market power by local companies. Nigeria can learn from this.
In this way, the role played by NITDA and its director-general, Kashifu Inuwa Abdullahi, during the crisis should be made permanent by the agency and extended to other social media companies operating in the country. In addition, NITDA, the Nigeria Communications Commission (NCC) and others must encourage the establishment and funding of independent internet watchdogs, think tanks and ombudsmen who could effectively play the role of facilitators in similar situations. Such independent institutions will also constantly monitor the activities of social media companies, regularly reviewing their impact and advising the government on requirements to be met by tech companies and strategies best to ensure compliance without harming national interests.
Twitter — and other social media companies — must become more aware of the fragile political environment in many of the developing countries in which they operate, and thus always feel the need to balance freedom of expression and national security. Not all countries have strong law enforcement agencies capable of dealing with the wildfires that can result from the incendiary tweets, which Twitter was itself banned by then-US President Donald Trump. A few tweets can do a lot of damage in highly polarized but institutionally weak countries like Nigeria.
Finally, Nigerians must learn to put aside their chronic governmental cynicism in certain circumstances. In the midst of the government-Twitter spat, many Nigerians were willing to throw the baby away with the bathwater by siding wholeheartedly with Twitter, a foreign company that paid no taxes locally, even if the government obviously did had some valid reasons. even if clumsily argued and badly timed. But overall, all parties must learn the necessary lessons.