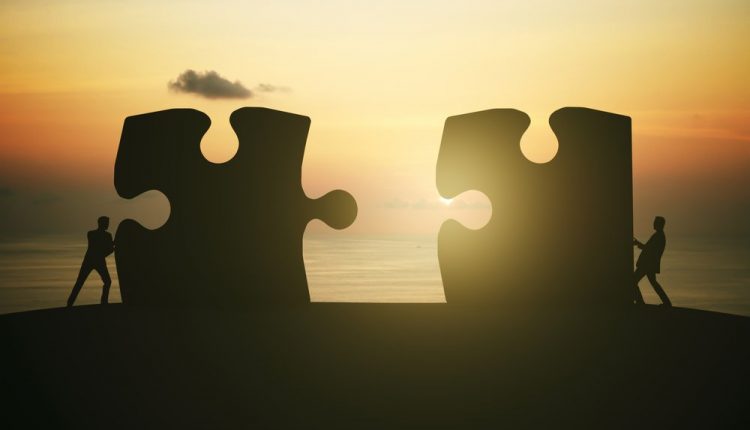 Beijing points fines for 43 Huge Tech M&A offers • The Register
China's State Administration of Market Regulation (SAMR) has fined tech giants 43 times – Alibaba, Baidu and Tencent have to pay for not declaring deals deemed in violation of antimonopoly laws.
According to SAMR, tighter enforcement of antimonopoly laws has resulted in companies filing more paperwork, sometimes about past transactions. SAMR's proprietary probes have discovered acquisitions that were not reported at the time.
Those efforts resulted in 43 transactions conducted between 2012 and 2021 that violated China's 2008 Antimonopoly Law. Each earl was fined 500,000 yen ($ 78,300). The regulatory authority said that none of them "have any effect on the exclusion or restriction of competition".
The market regulator reported the fines on their WeChat account and on their Weibo page on Saturday.
The state-sponsored media Global Times reported that Alibaba and Tencent each recorded more than ten cases.
SAMR stated that by penalizing companies for past violations "it continuously optimizes the fair, transparent and predictable competitive environment and effectively encourages companies to improve their compliance awareness and their ability to promote the sustainable and healthy development of companies and industries".
China's National Antimonopoly Bureau was inaugurated on Thursday, and anti-trust compliance guidelines for foreign companies were issued on the same day.
The Beijing government and SAMR in particular were busy. Earlier this month, the organization drafted new rules for Internet platforms, considered "super-large" and adhering to higher standards than smaller, less influential ones, in order to stamp out anti-competitive behavior.
In September, the organization ordered Alibaba, Tencent and others to end blocking ties with rivals. And it has been known to intervene and completely forbid any mergers it deems careless.
These new initiatives follow many others who seem to give China the power to curb its big tech companies – often in ways that would prevent them from gaining the kind of power that Western tech companies have amassed. Ironically, the US is currently considering legal restrictions on acquisitions by its tech giants on the grounds that it uses such transactions to limit competition early on. China appears to be using similar logic, fining its own tech giants for transactions nearly a decade ago. ®