Tiwa Savage's #SomebodySonChallenge, CKay, take over TikTok
Every month, the users of the popular TikTok social networking service find something trending, either a challenge or a sound that's fun, that they can really get into.
CKay is TikTok's newest global music star with over 15 billion views!
Nigerian singer CKay has seen his song "Love Nwantiti" for the past three months. to a viral hit, first on TikTok, then around the world.
Originally released in 2019, the song exploded worldwide after the #LoveNwantitiChallenge started as a local trend and became a global trend. Since its universal ubiquity, the song has been used for basic dancing, sing-along, lip-synching, and beauty trends around the world.
On TikTok, CKay leaned on his success by sharing a number of acoustic covers and videos of him joking around. CKay has built a following of over 1.5 million people and received more than 10.6 million likes for its videos.
Jhayneey is an inspiration for the TikTok style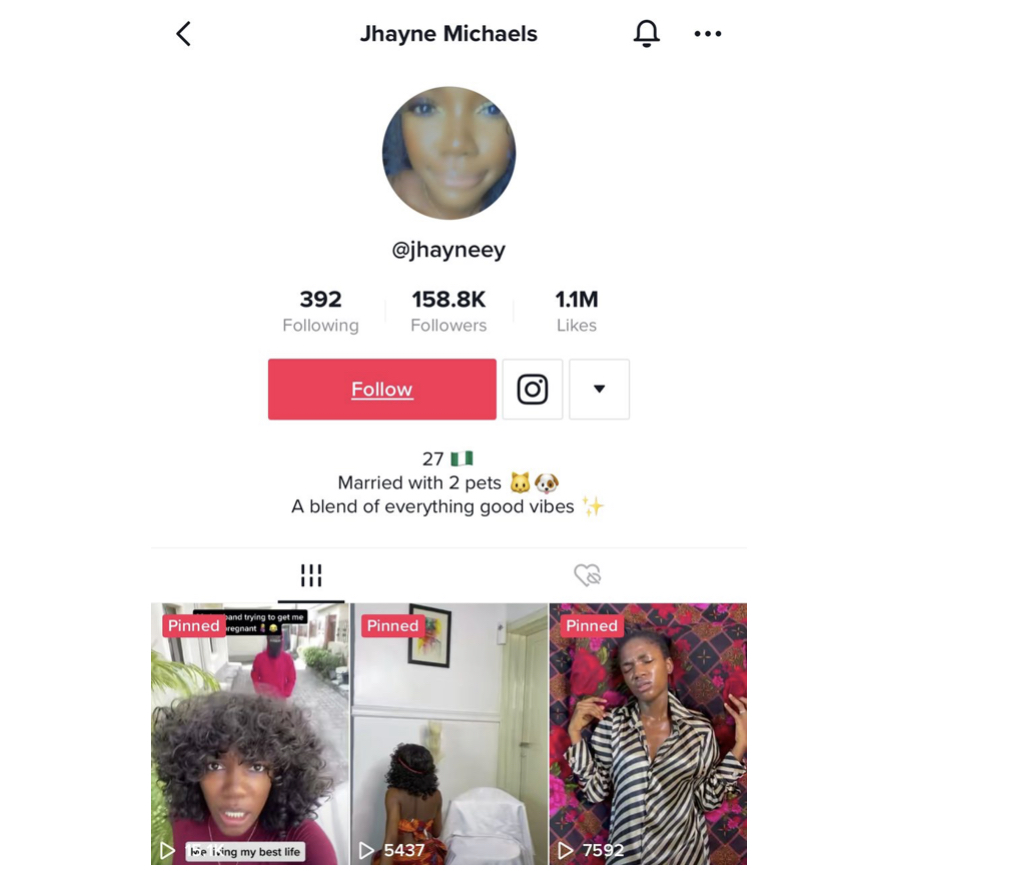 In the nearly two years that Jhayneey joined the TikTok community, she has quickly become a popular creator of a variety of content, ranging from cute meme duets to dance-alongs. That's not all, Jhayneey has become known as a style inspiration to look out for and for that many know her.
Jhayneey's style videos can be anything from a day in her life as a makeup artist to trend-setting fashion tips to her impressive array of styles.
Jhayneey continues to be a guiding star for many who look up to her for fashion statements. She currently has a following of over 180,000 people and has received over 1 million likes for her videos.
#SomebodySon by Tiwa Savage ft Brandy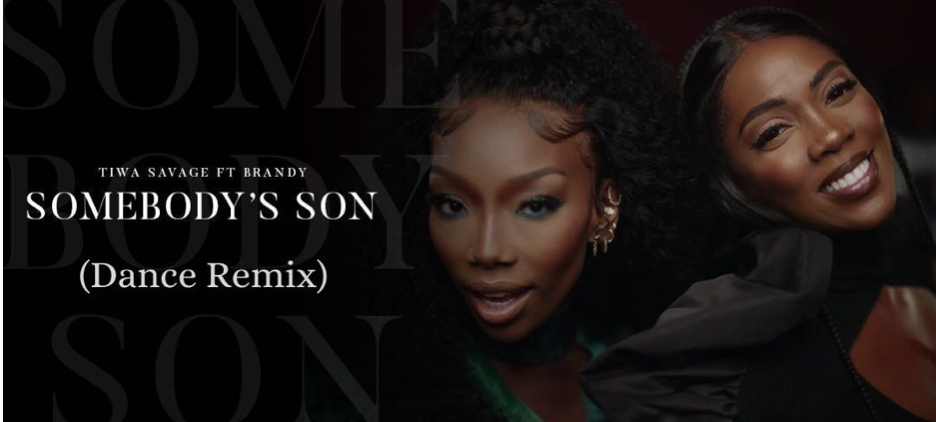 The #SomebodySonChallenge is a modified version of the original track, "Somebody's Son", an overwhelming hit single by Tiwa Savage with American singer Brandy, which was released on the TikTok platform as a dance challenge.
Participated in this trend were top celebrities from Tiwa Savage, influential creators such as Doubledstwins and Jennifrank29, and actor and comedian Kemz Mama.
This trend has garnered over 48 million views since it was first introduced on the app.
# Can you understand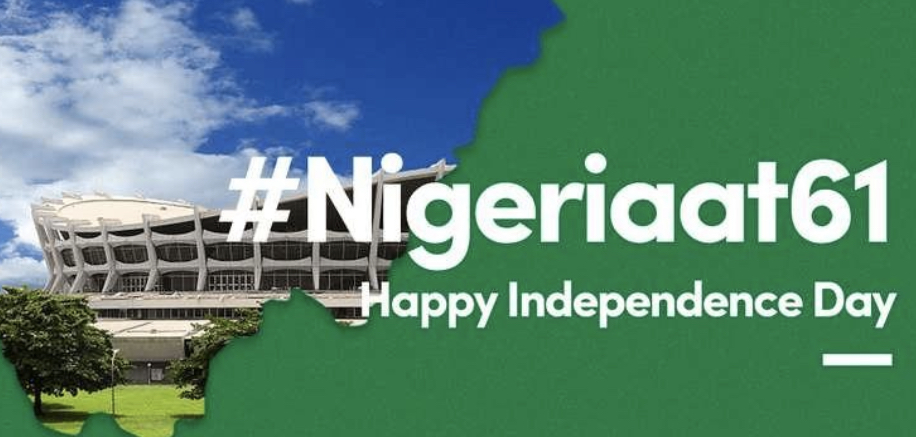 For much of the past month, Nigerians found different ways to celebrate the country's 61st anniversary of independence, and the Independence Day hashtag featured users showing off what makes Nigeria special and its heritage.
This trend had over 10 million cumulative views and was one of the most visited in the last month.