Steven Hill: Joe Biden ought to revoke social media's immunity | Column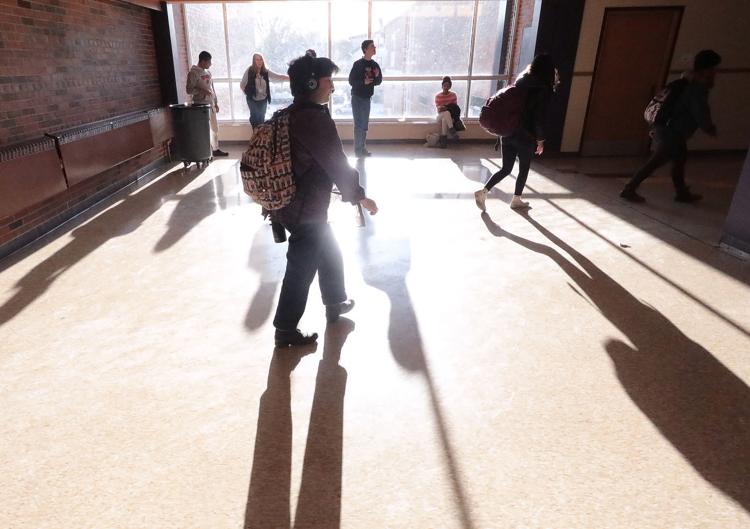 So the revocation of Section 230 is unlikely to be as effective as its proponents would like or its critics feared. The next step is to realize that these Silicon Valley companies are creating the new infrastructure of the digital age of the 21st century that requires an entirely new business model.
The Biden administration should treat these companies more like investor-owned utility companies, as it previously did in the US with telephone, railroad and energy companies. (Facebook founder Mark Zuckerberg suggested such an approach.)
As a utility, they would be guided by a digital license – just like traditional brick and mortar businesses have to apply for various licenses and permits – that defines the rules and regulations of the business model according to a duty of care, a sort of Hippocratic oath that says, "No harm first dish up. "
One abuse that has ripe for stricter rules is the "retrieval of data" from users' personal information. These companies have never asked for permission to suck up our private data, track our physical locations, or collect every "like", "share" and "follow" in each user's psychographic profiles that can be targeted and manipulated by advertisers and bad ones political actors. The platforms covertly began this devious practice and forged their destructive brand of "surveillance capitalism".
As far as we know, should society continue to allow this? Shouldn't the Standard Regulation require platforms to obtain user permission before collecting personal data, i.e. signing in rather than opting out?