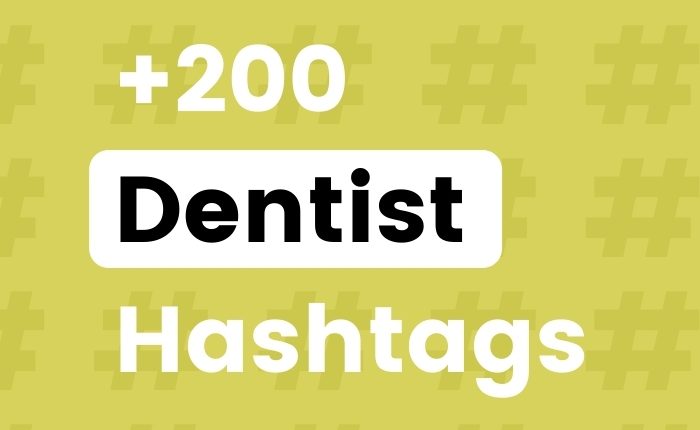 +200 Instagram Hashtags for Dentists to GROW your Account
Use hashtags that your ideal followers are also using or looking for.
Who are your ideal followers?
People who are health conscious.
Why?
Because:
People who care about their oral health are people who care about their general health and wellbeing.
Why else would you use "health" hashtags?
Because you will teach the Instagram algorithm to show your posts to health-conscious people.
Here are the other hashtag groups that I recommend.
These hashtag groups are also in the preview:
"Wellbeing"
"Wellness"
"Body image"
"Self-love"
"Self-sufficiency"
"Mom" (Mothers usually take care of their family's teeth. You will preview amazing hashtags for the mother community to connect with)
"Toddler" (for tips or contributions to children's dental health)